Hocus Pocus 2 SVG Cut File
This post and the photos within it may contain affiliate links. As an Amazon associate I earn from qualifying purchases. If you make a purchase through one or more of the links, I may receive a small commission at no extra cost to you.
Yes, Salem, they're back! Your favorite witches are back in Hocus Pocus 2! Download a FREE Hocus Pocus 2 SVG File featuring Mary, Winifred, and Sarah Sanderson! You can use this SVG file to make a shirt, mug, and more to celebrate the new movie coming to Disney+ in September 2022!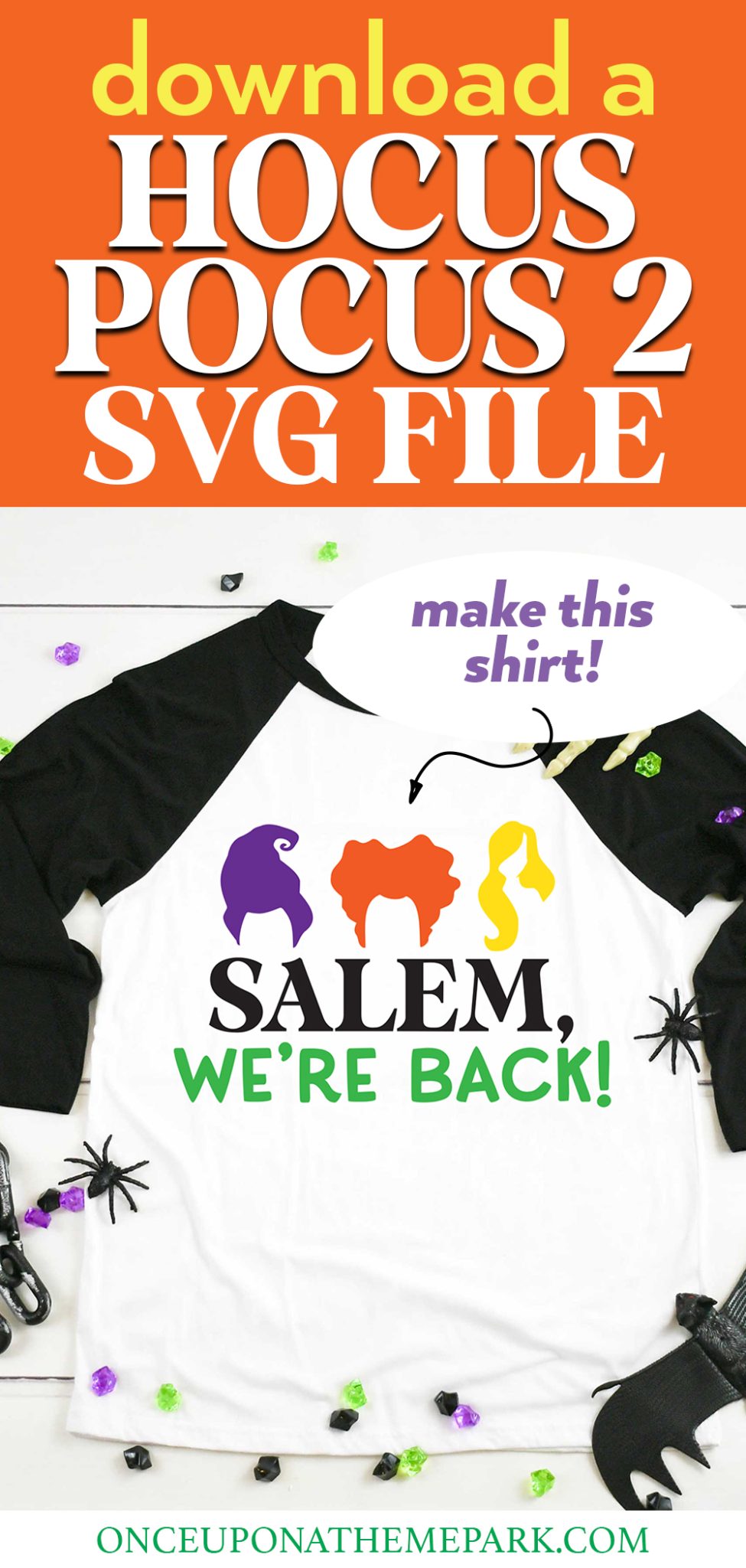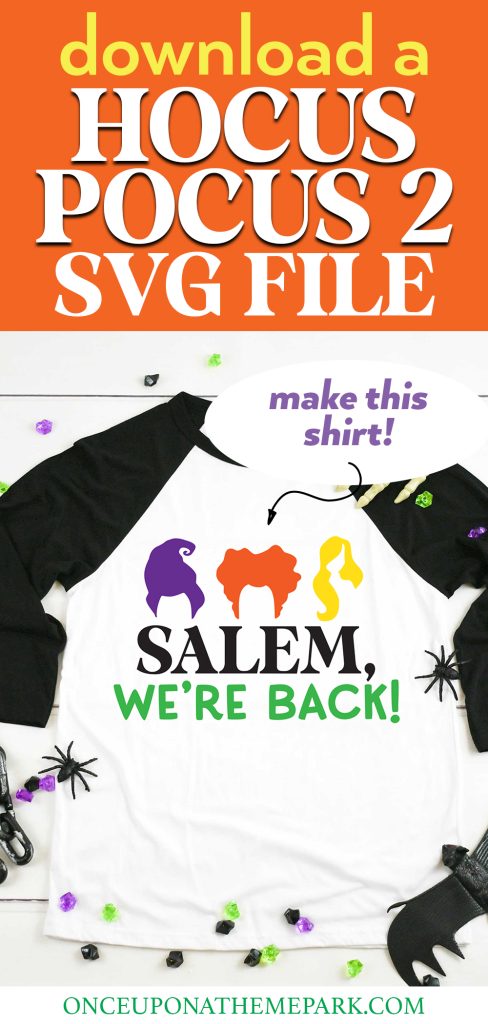 Hocus Pocus 2 SVG File
Are you excited for Hocus Pocus 2? After waiting nearly 30 years (yes, I feel SO old right now!) for a Hocus Pocus sequel, the new Disney+ movie with all 3 original Sanderson sisters is almost here! I designed a brand new SVG file to make a shirt for the new movie, and you can download it for FREE!
When Does Hocus Pocus 2 Come Out?
Hocus Pocus 2 premieres on Disney+ on Friday, September 30, 2022. The movie was finally confirmed in 2020 after years of speculation. Bette Midler, Kathy Najimy, and Sarah Jessica Parker are all reprising their roles as Winifred, Mary, and Sarah Sanderson.
Hocus Pocus is one of my FAVORITE Halloween movies, and ranks at the top of the best Disney Halloween movies.
You can use the FREE Hocus Pocus 2 SVG File to make shirts, mugs, or Halloween decor with your Cricut Machine. If you're new to using a Cricut, here's a tutorial on How to Upload an SVG to Cricut Design Space.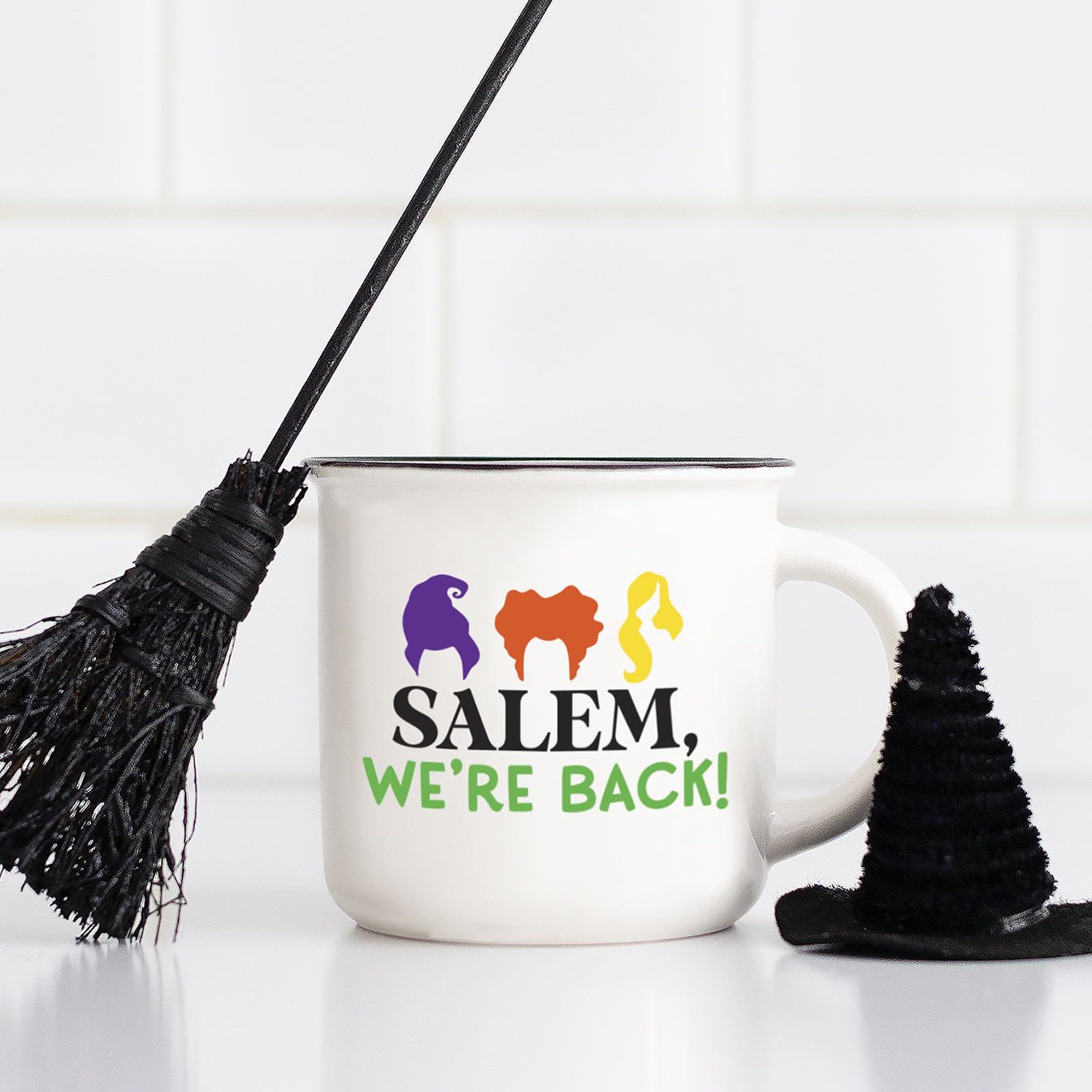 Supplies You Need to Use the Hocus Pocus 2 SVG Cut File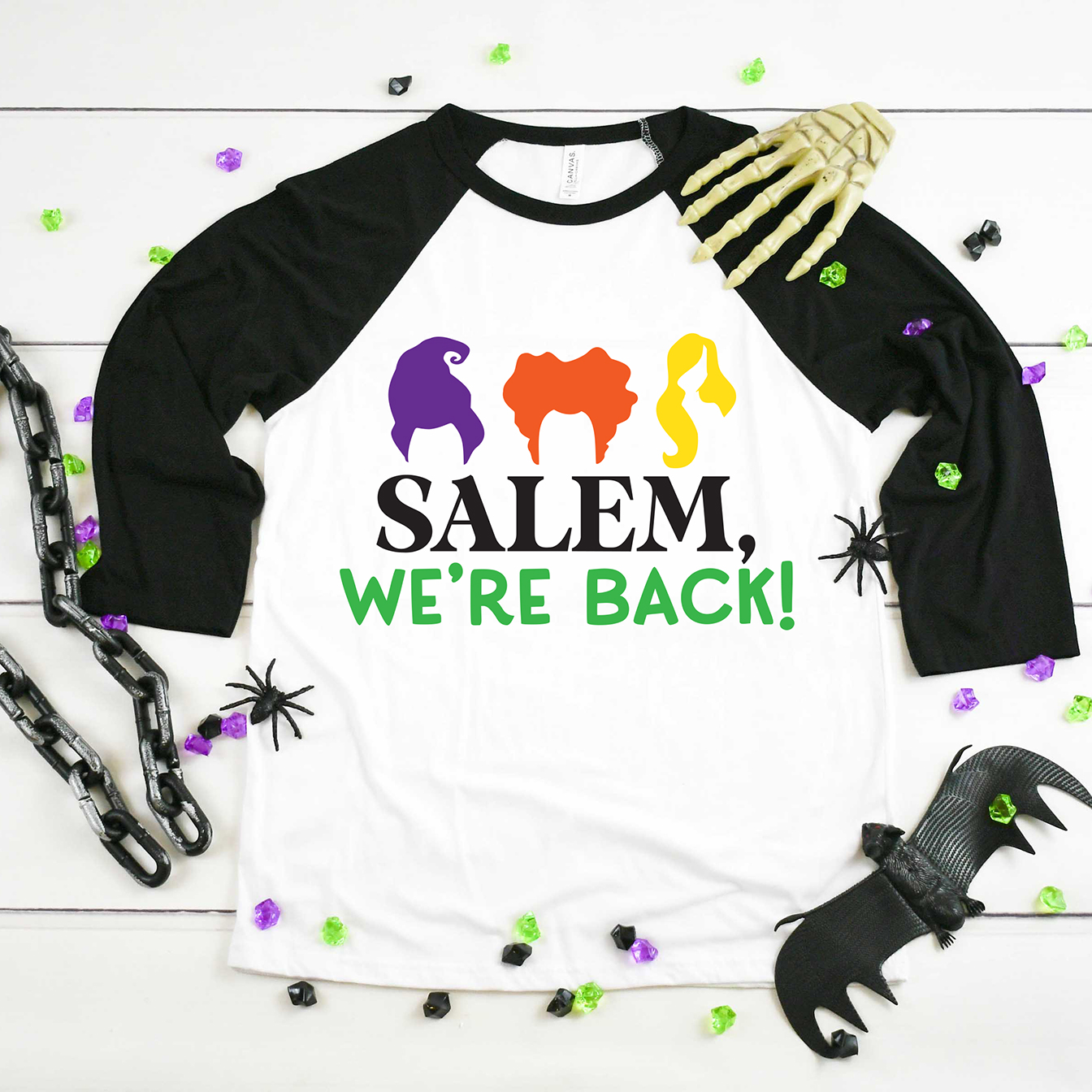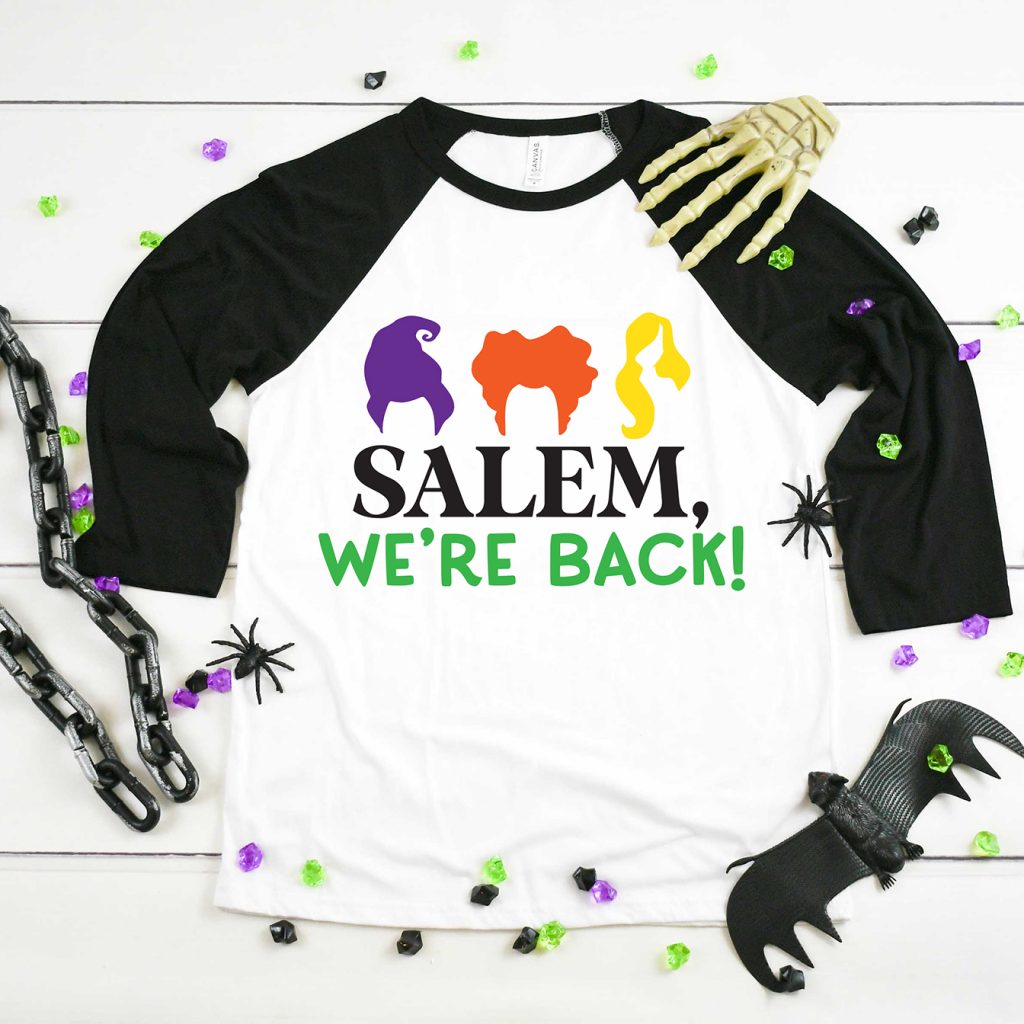 How to Make a Hocus Pocus 2 Shirt
Upload the Free SVG file to your cutting software and size it to fit your shirt or onesie. Make sure to MIRROR the design before cutting, and then cut when ready. The shiny side of the vinyl goes DOWN on your mat. Weed away the extra vinyl. Iron on or use the EasyPress 2 to press the vinyl design onto the shirt. If you're using the Cricut EasyPress, for recommendations based on your materials, you can check out the Cricut EasyPress Recommended Settings.
LATEST POSTS:
Download Free Hocus Pocus 2 SVG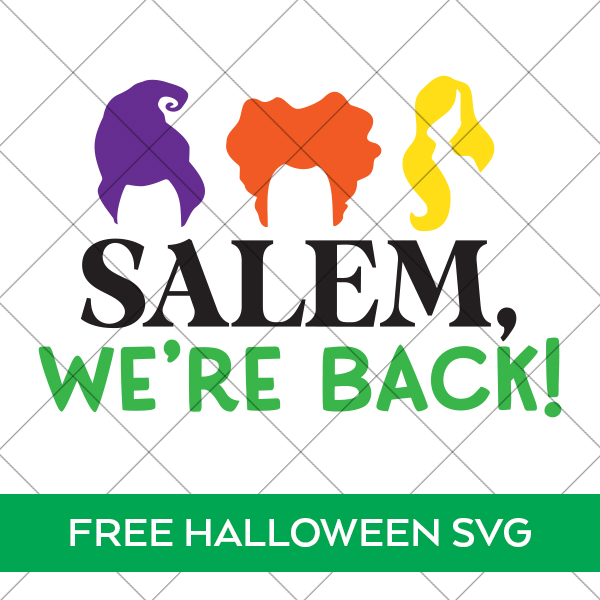 Upon entering your information in the form below, the large box will disappear and a "Download" link will appear. Click the link to download the Free SVG File from Google Drive. Your email will only be subscribed once. You will NOT be sent an email with the file. Free SVG files available for download are for PERSONAL USE ONLY. SVG and JPG files are included to use with Cricut Design Space & Silhouette Studio. Upgraded versions of Silhouette Studio can import SVG files.
Make sure you pin an image from this post to your favorite Halloween Pinterest board!